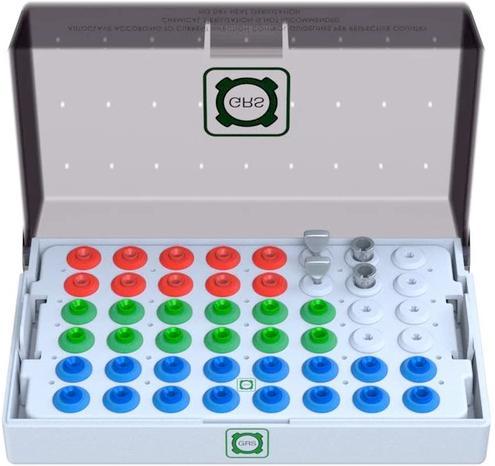 Custom GRS Surgical Cassette
Design a made-to-order custom GRS Surgical Cassette tailored specifically to your surgical needs. Furthermore, you'll never have to worry about outgrowing your GRS surgical cassette as it can be reconfigured and expanded to accommodate multiple implant systems.
Includes base, insert, lid, grommets, and drill stop support posts
(*Configuration may appear different depending upon items ordered)
Select your drill sleeves -
$55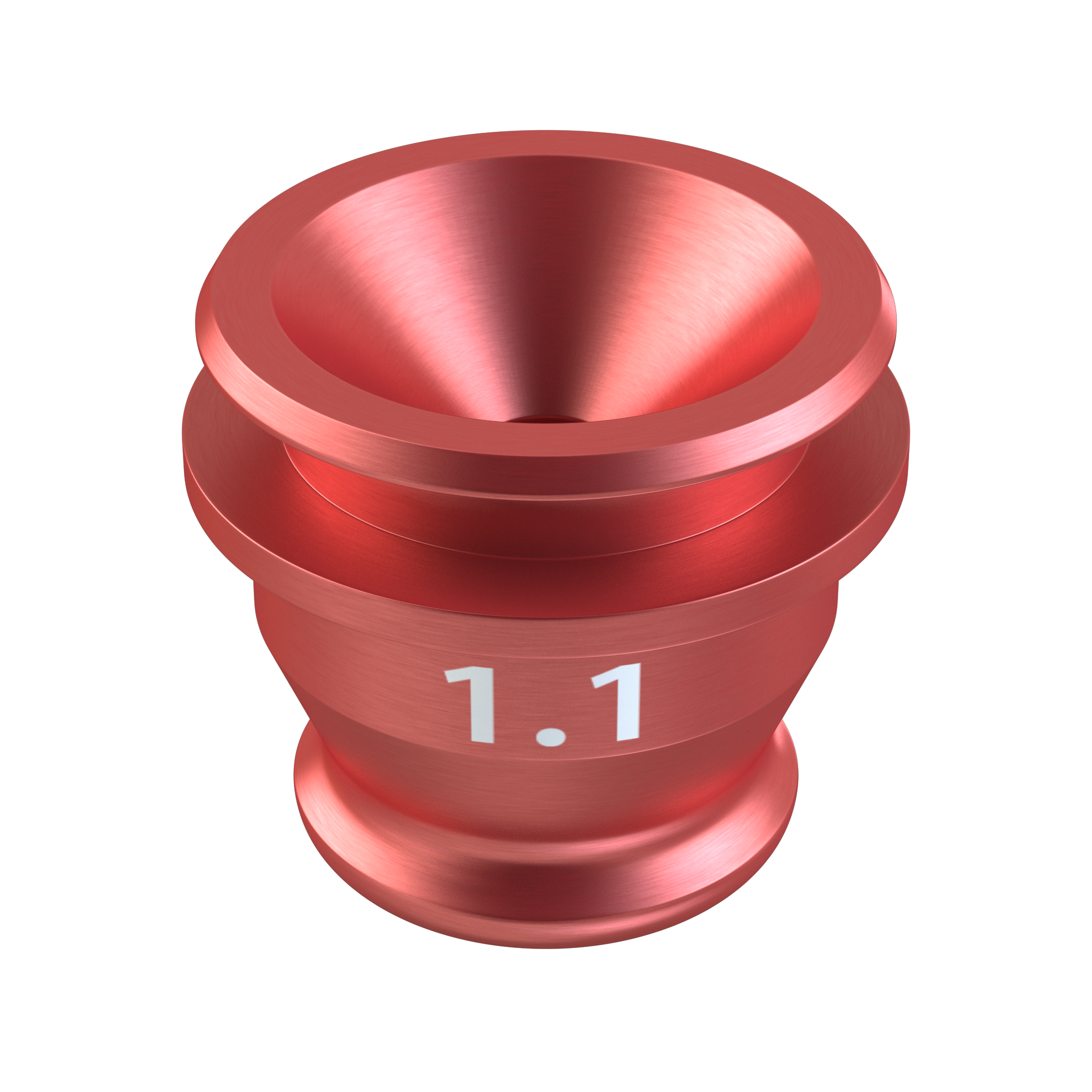 NARROW DRILL SLEEVES



REGULAR DRILL SLEEVES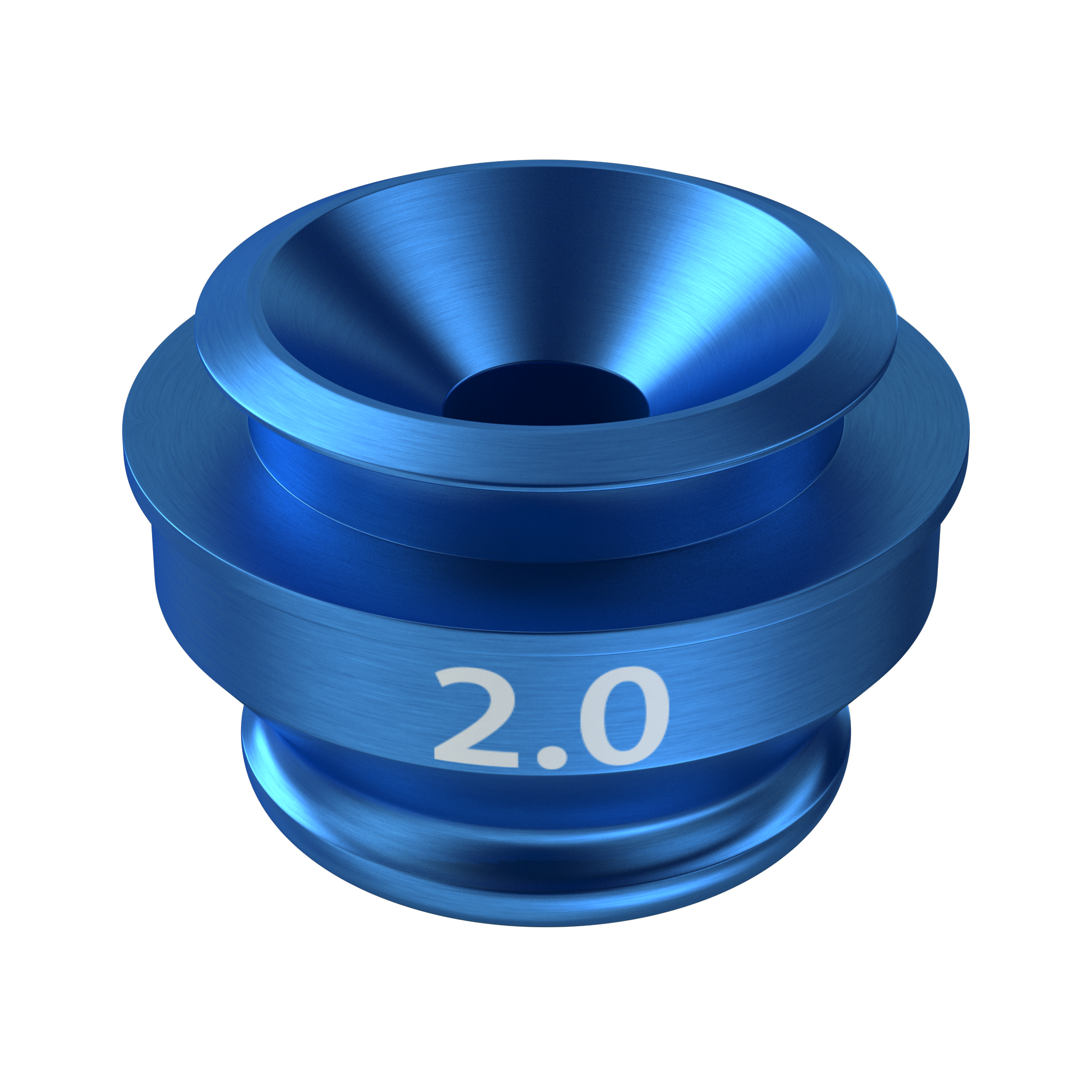 WIDE DRILL SLEEVES

Select your drill stops -
$35
(Storage Post Included)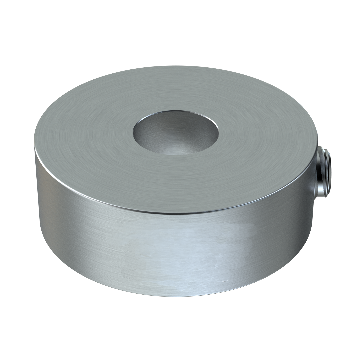 Select your drill stop driver -
$85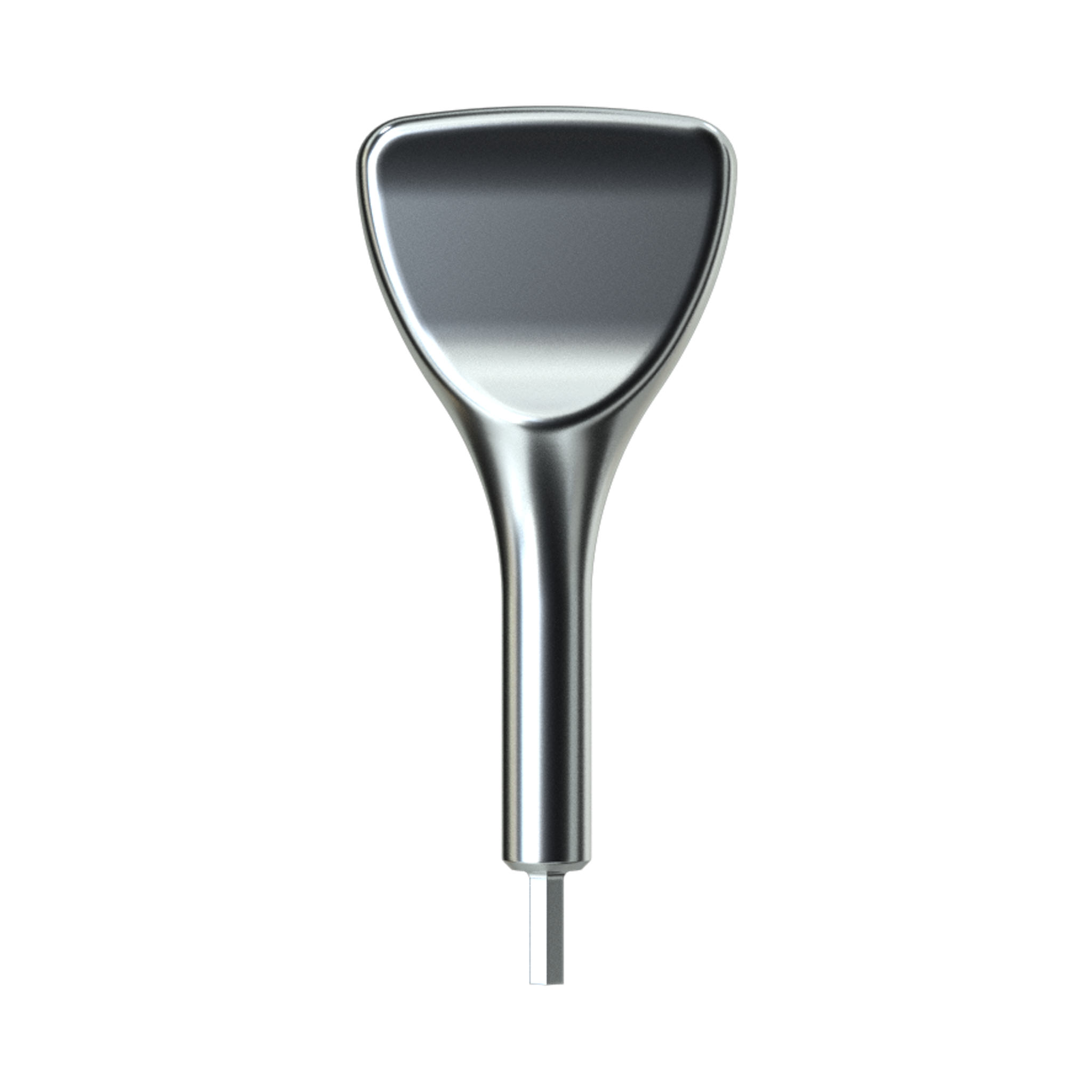 Select Your IR Tools -
$85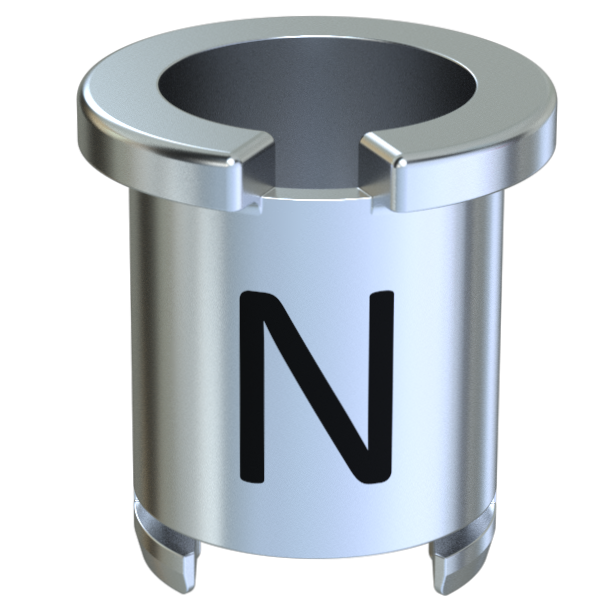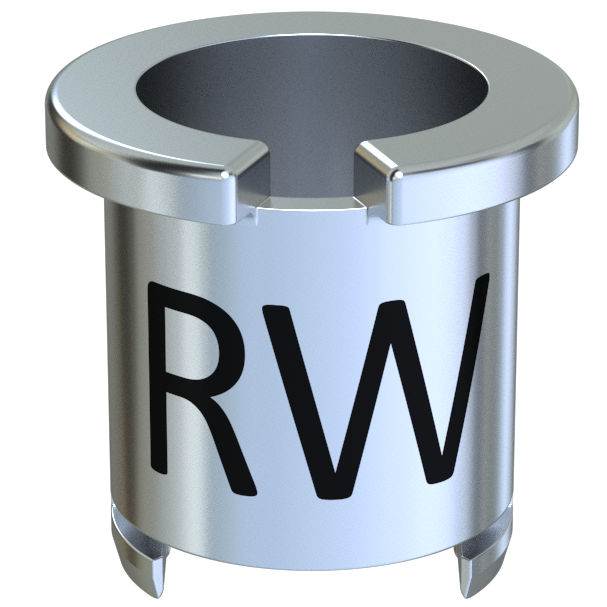 Insertion / Removal Tools
Select Your Depth Gauge -
$175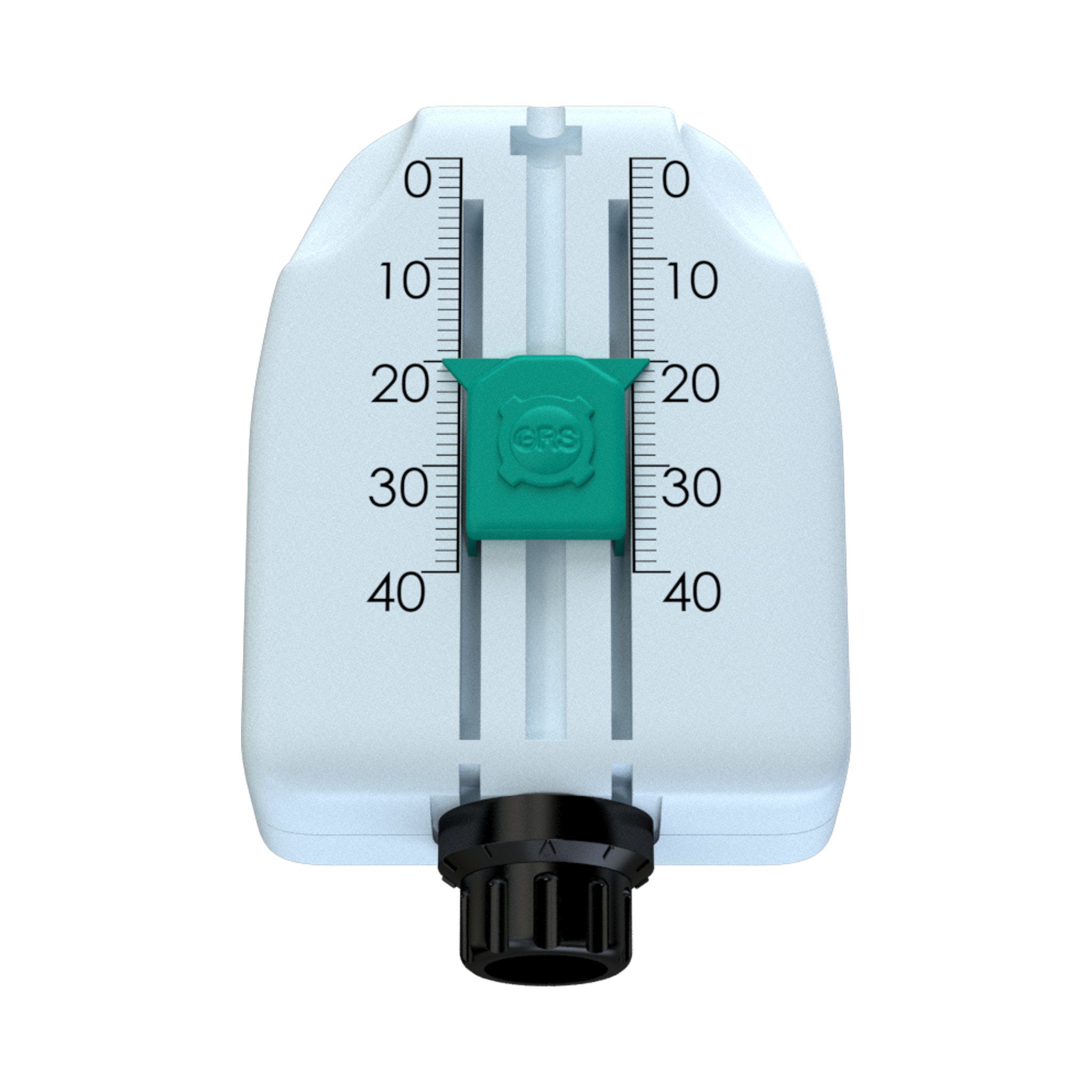 Depth gauge
(Used for the positioning of adjustable drill stops on surgical drills)
Would you like to add any surgical guide components?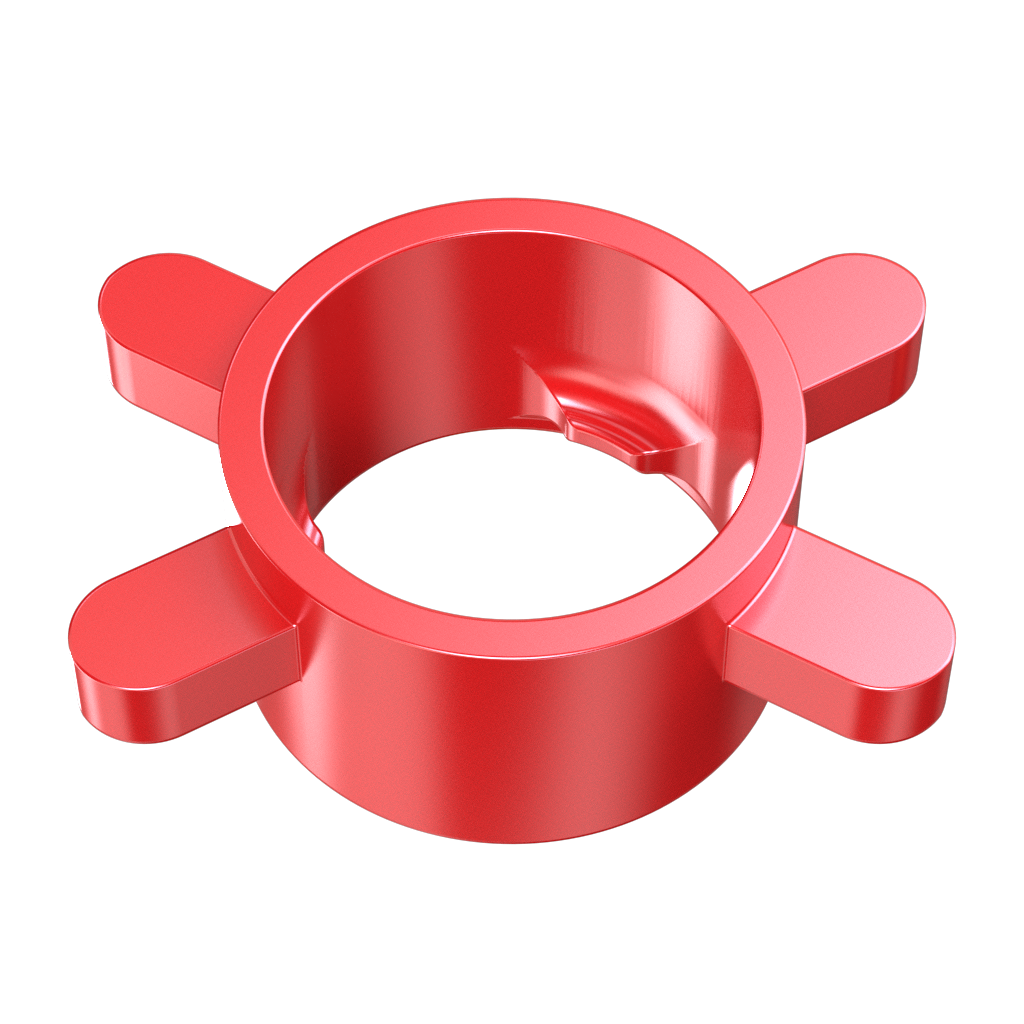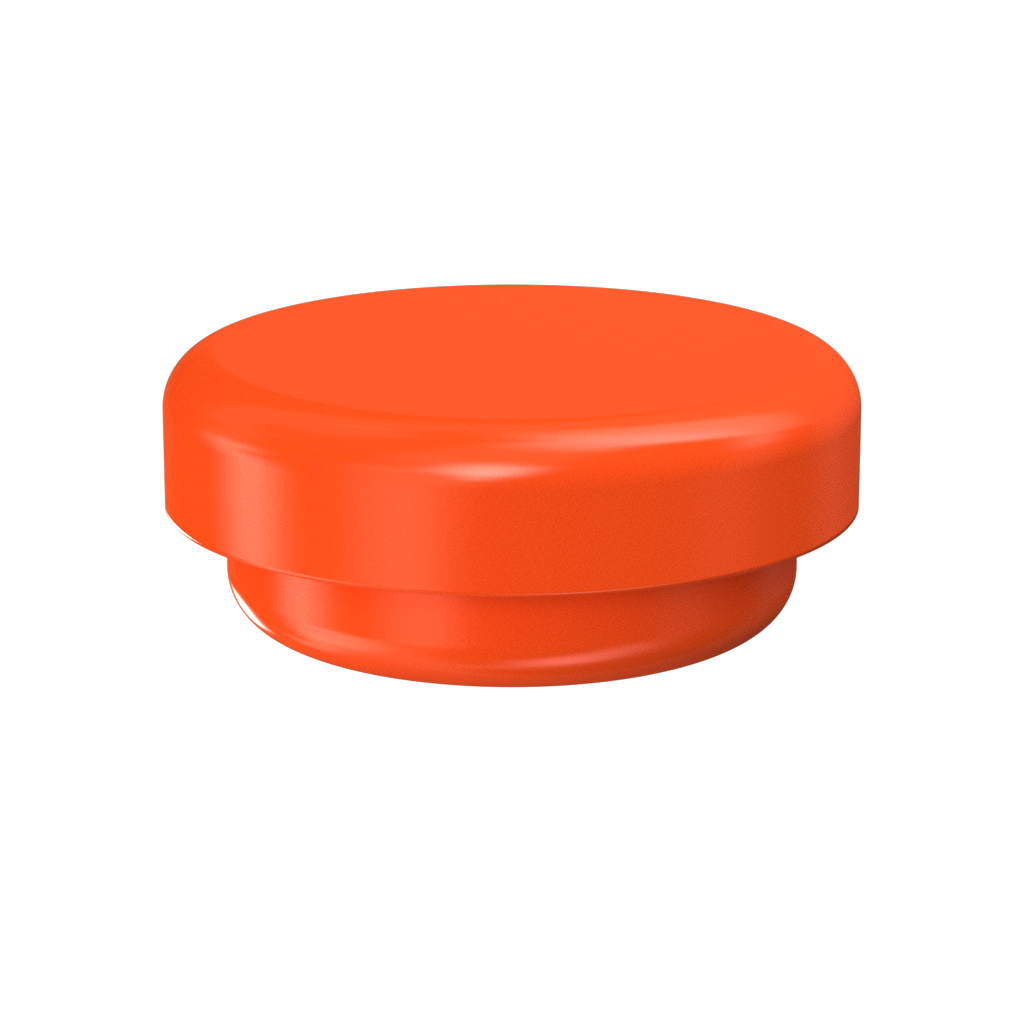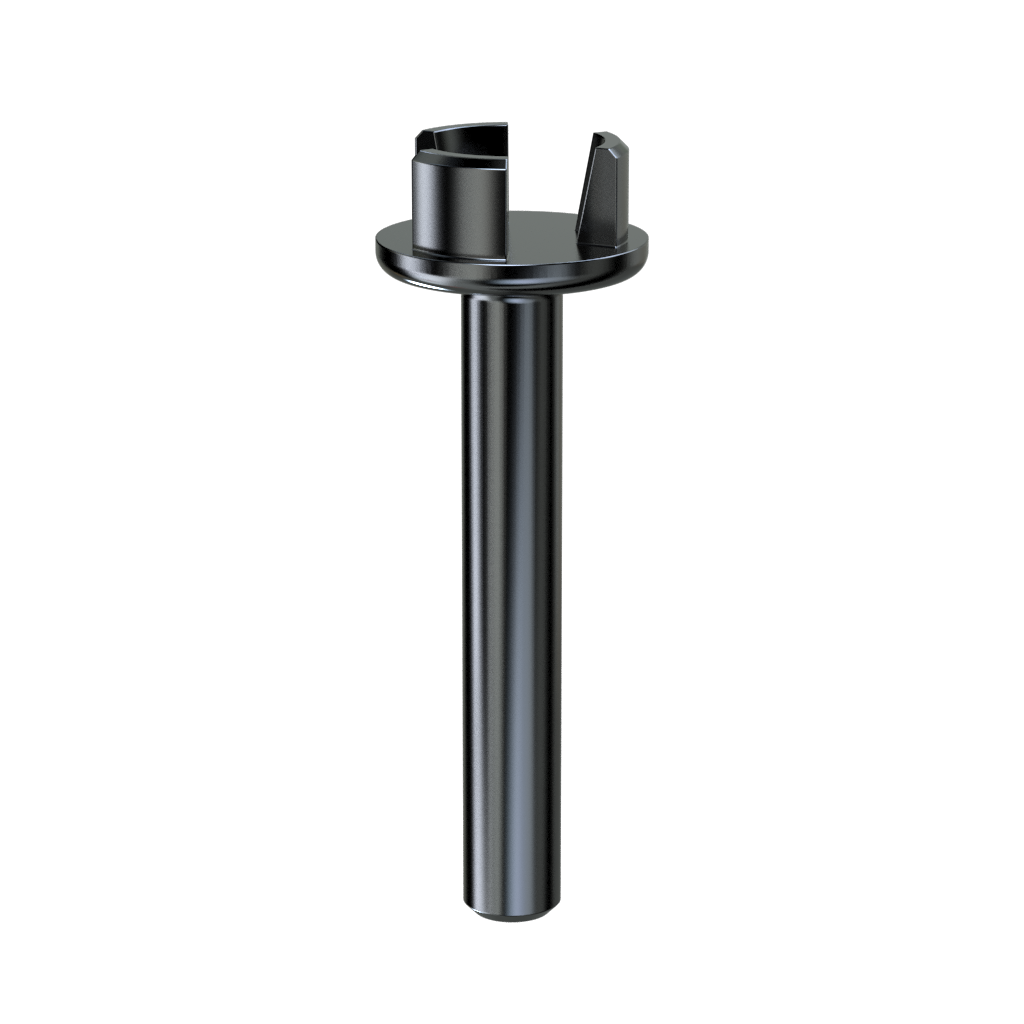 Narrow Vaccuum-Forming Surgical Guide Components
(Protection Caps and Locator Pins are multi-use items)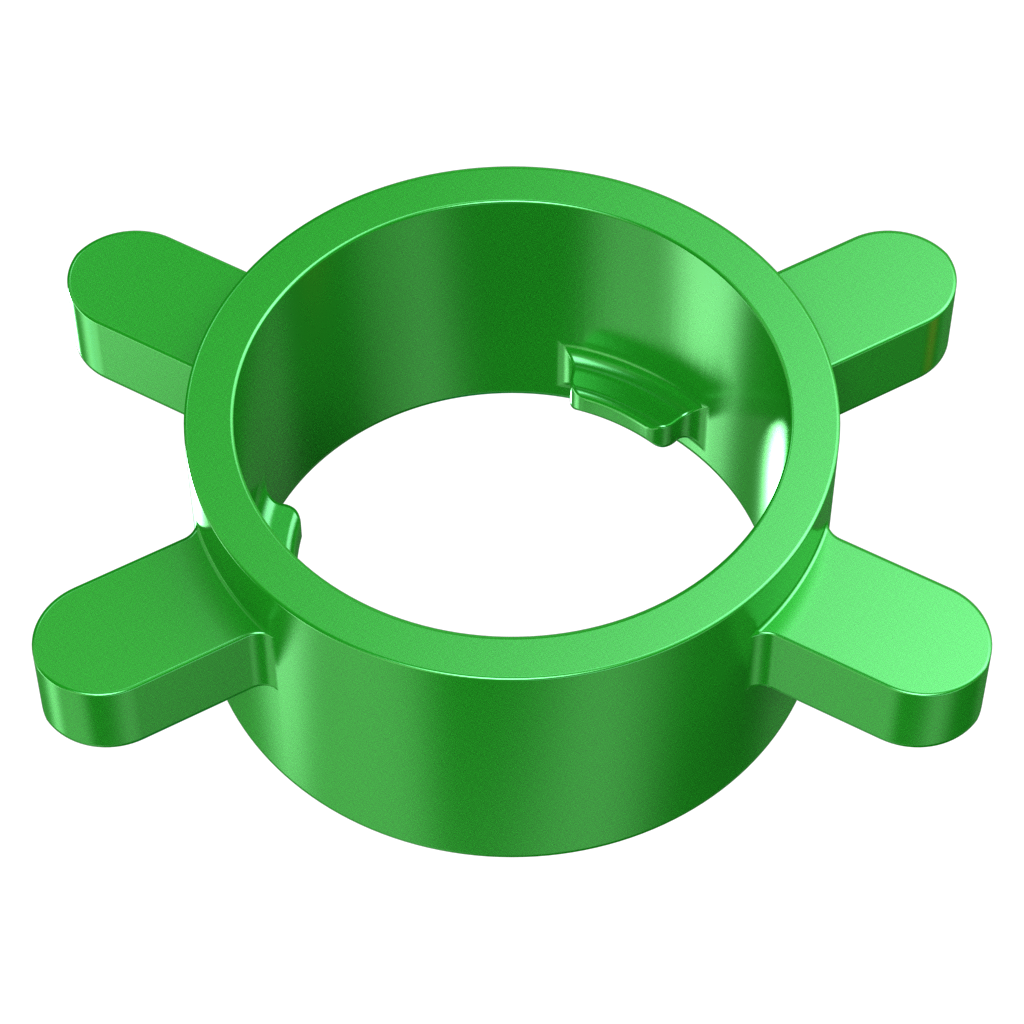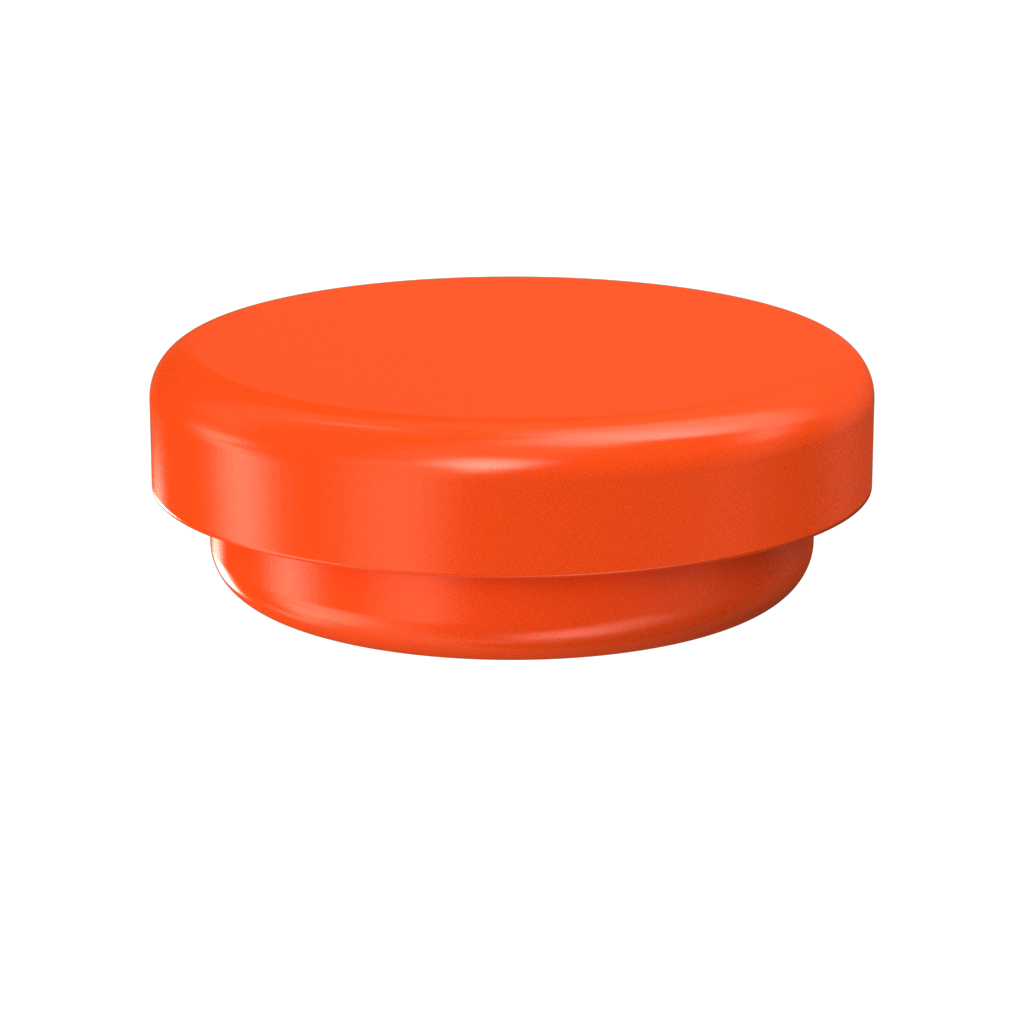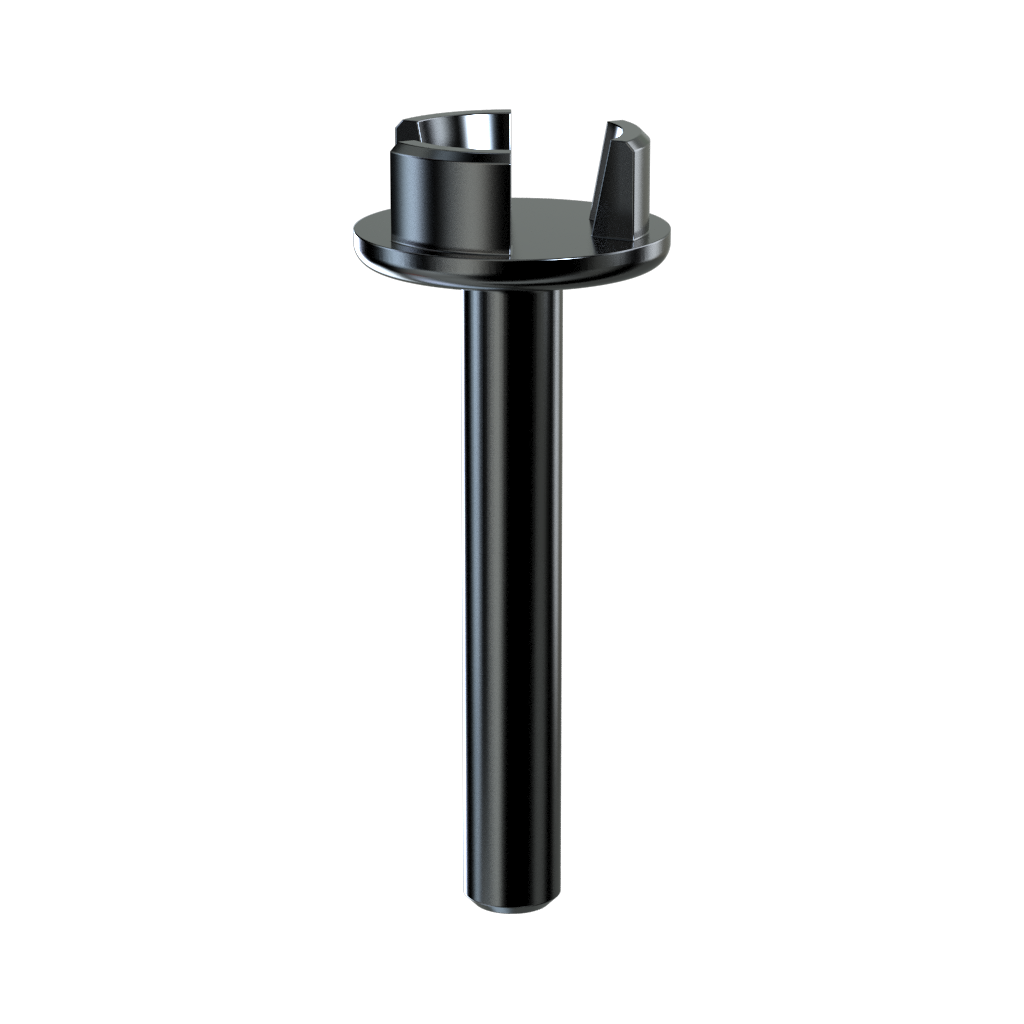 Regular Vaccuum-Forming Surgical Guide Components
(Protection Caps and Locator Pins are multi-use items)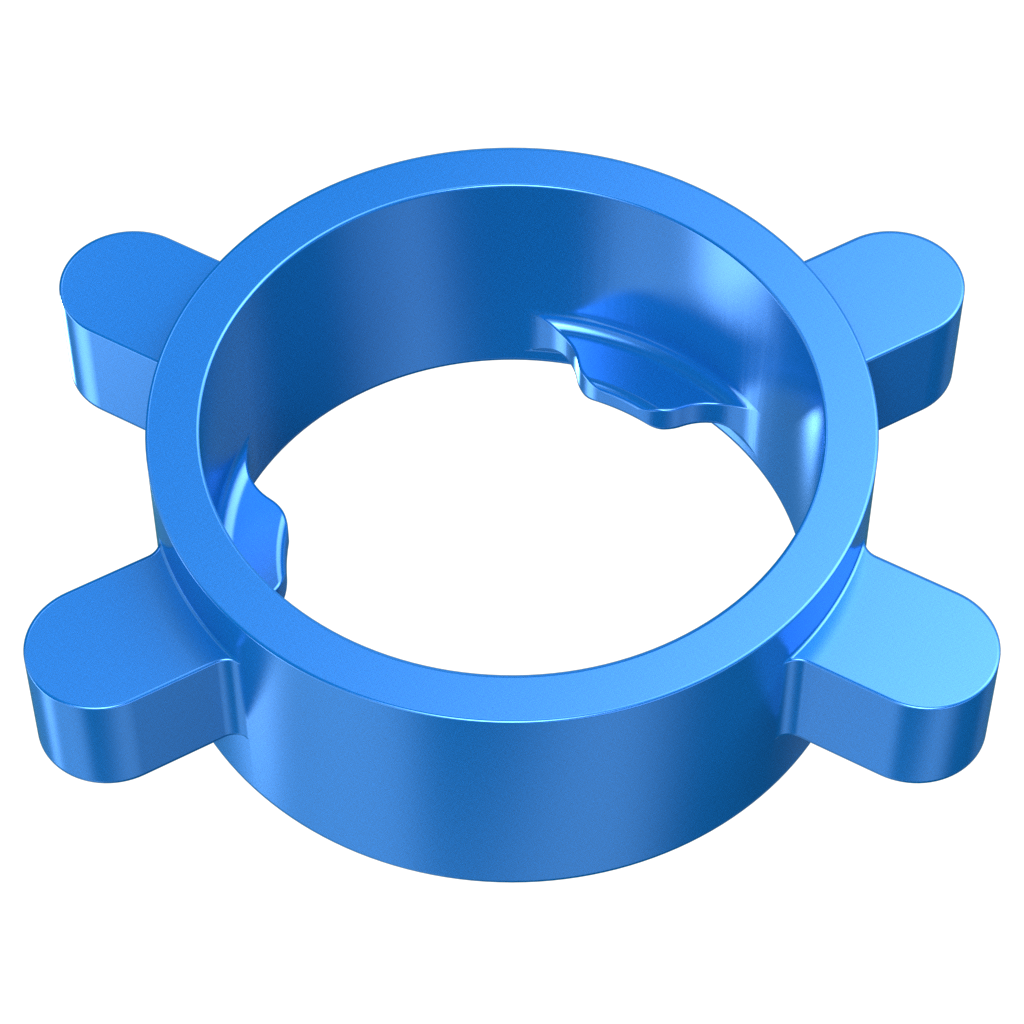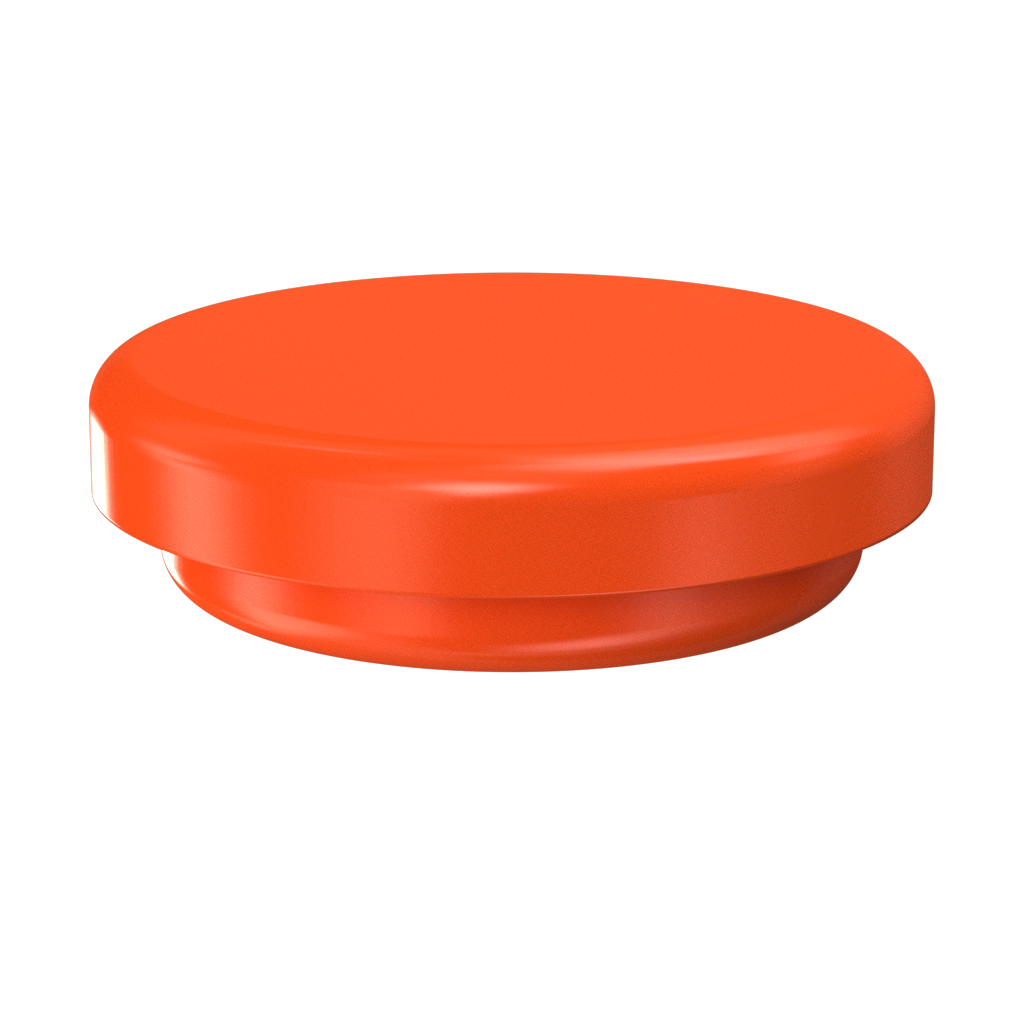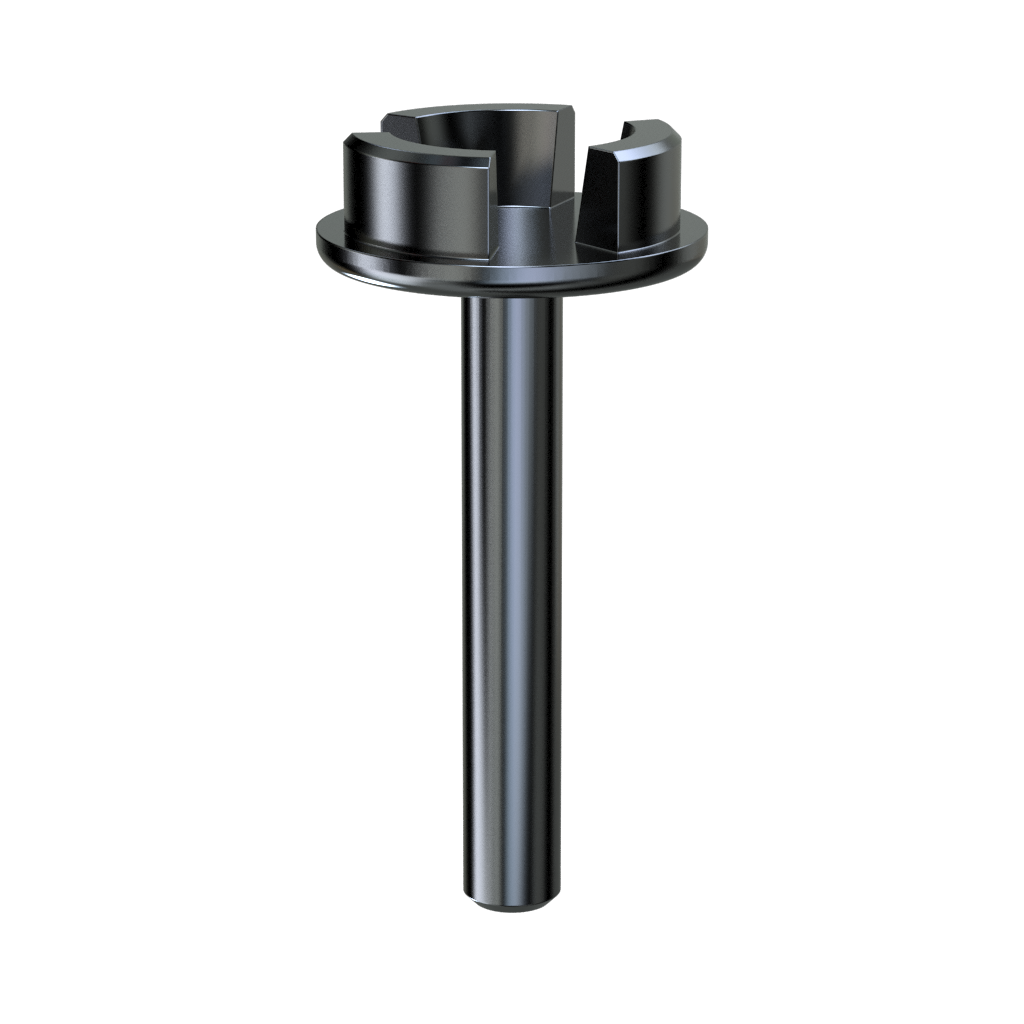 Wide Vaccuum-Forming Surgical Guide Components
(Protection Caps and Locator Pins are multi-use items)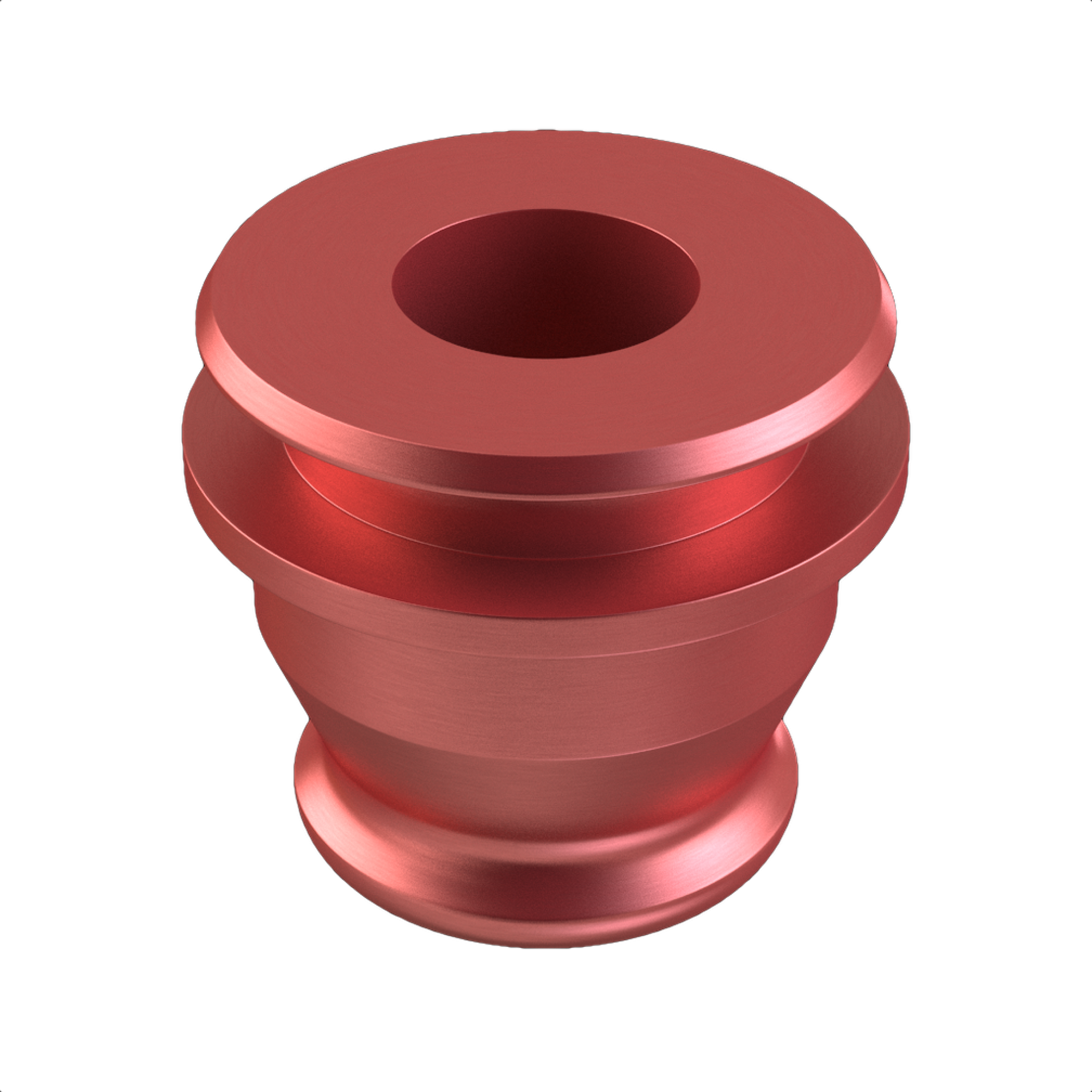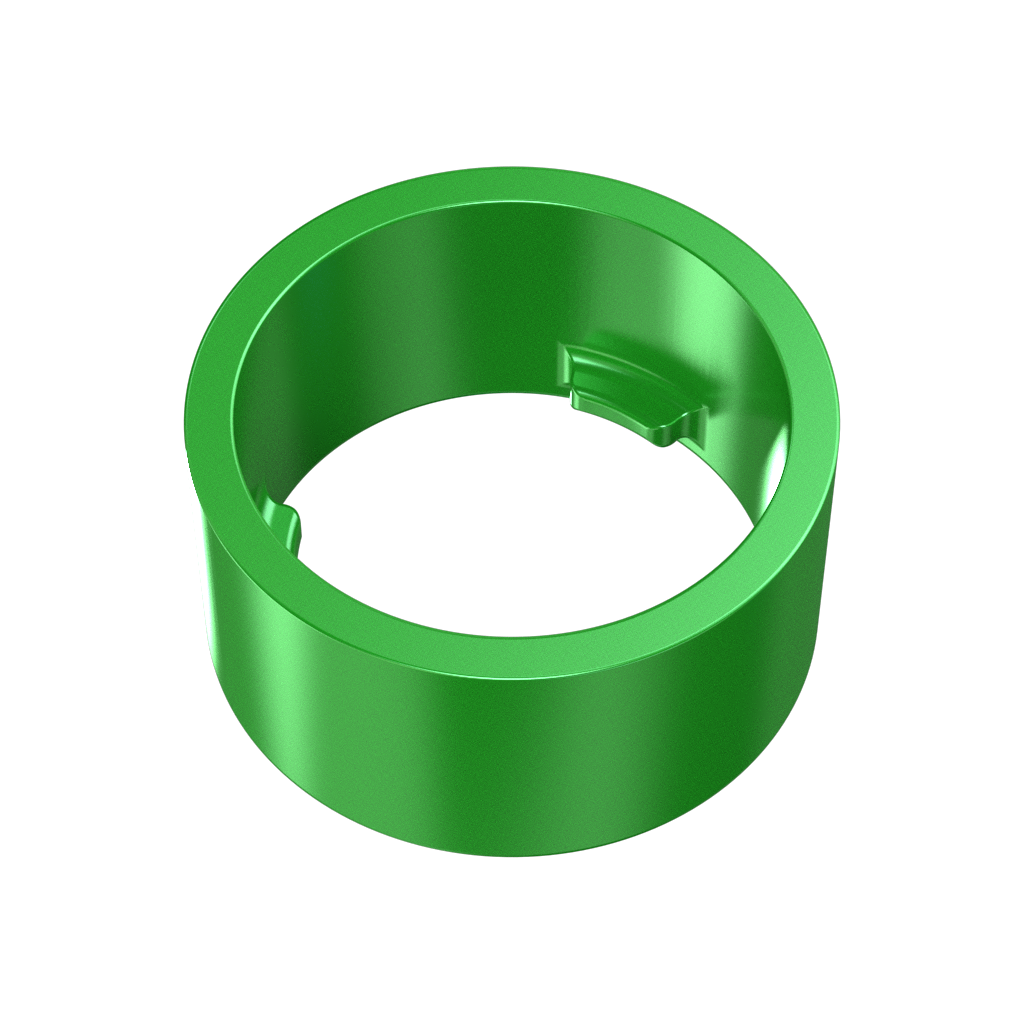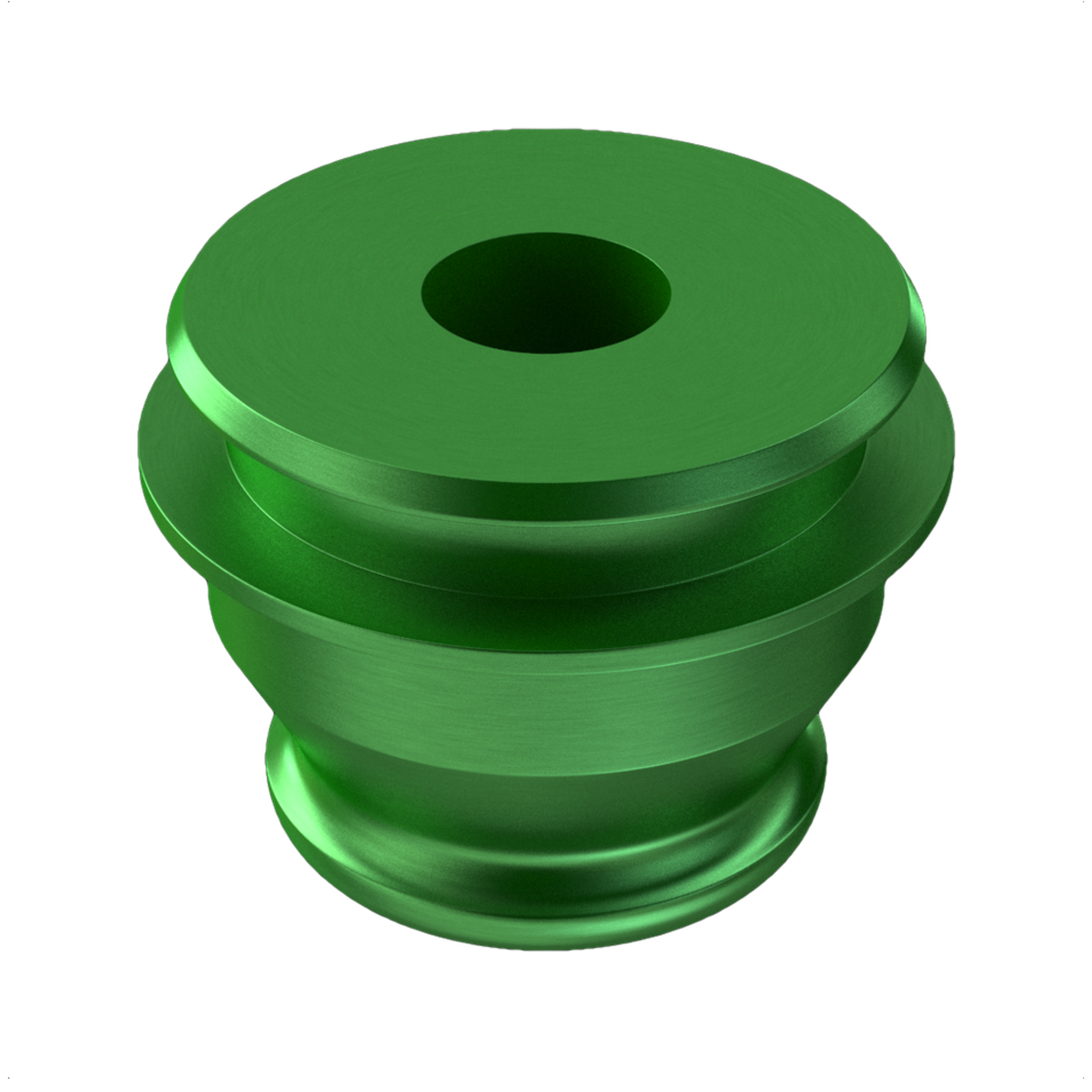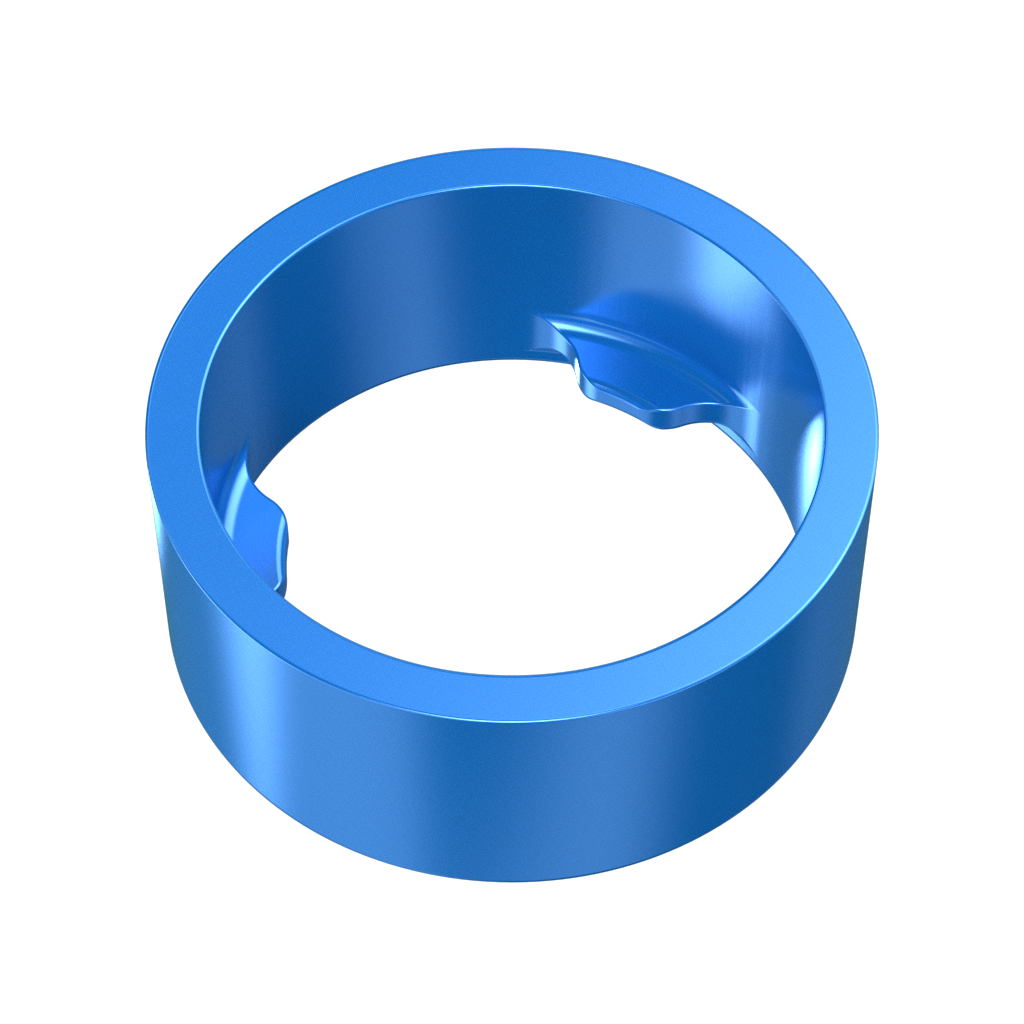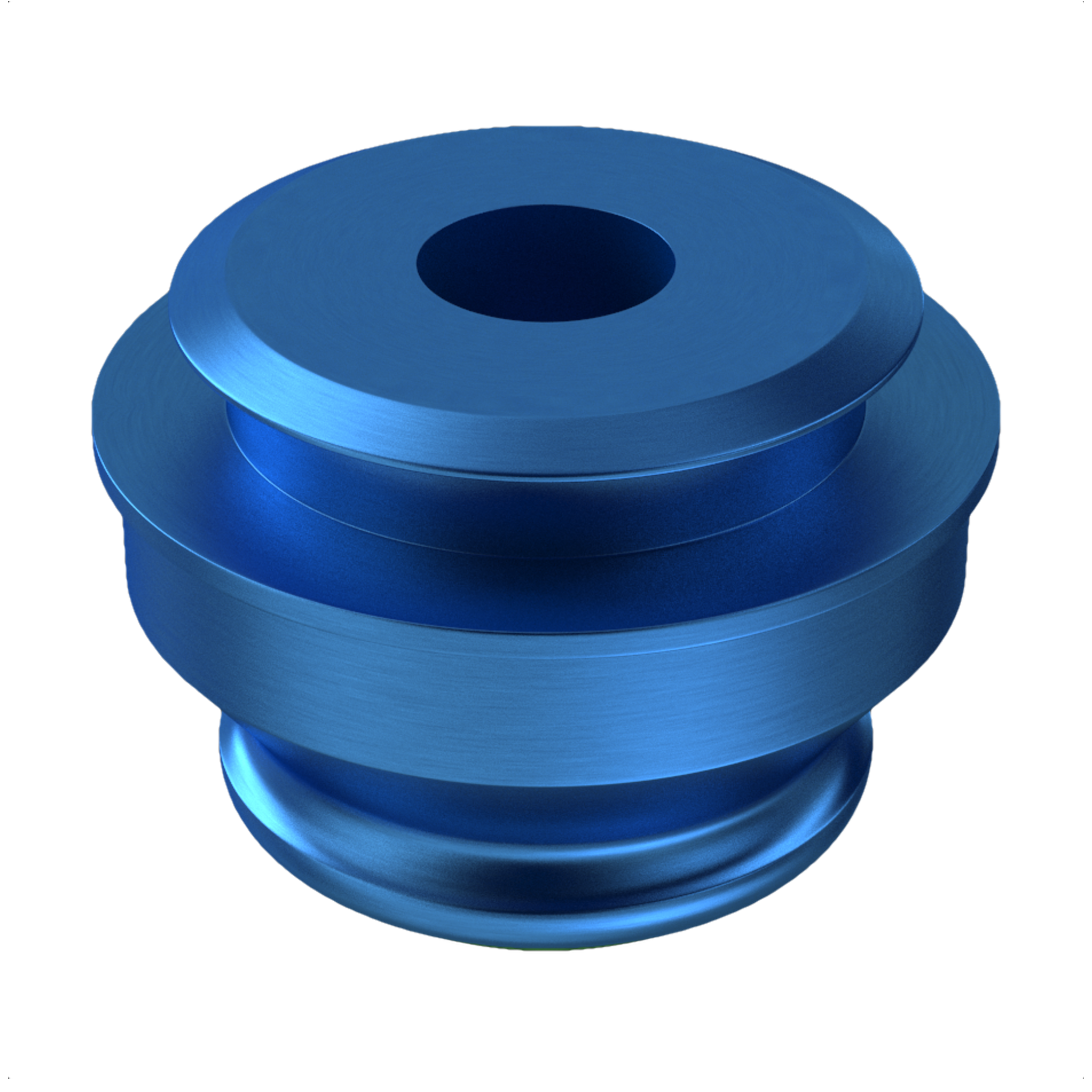 3D Printed Surgical Guide Components
(Surgical Analogs are reusable and maintains the internal shape of each surgical ring for 3D printed surgical guides)